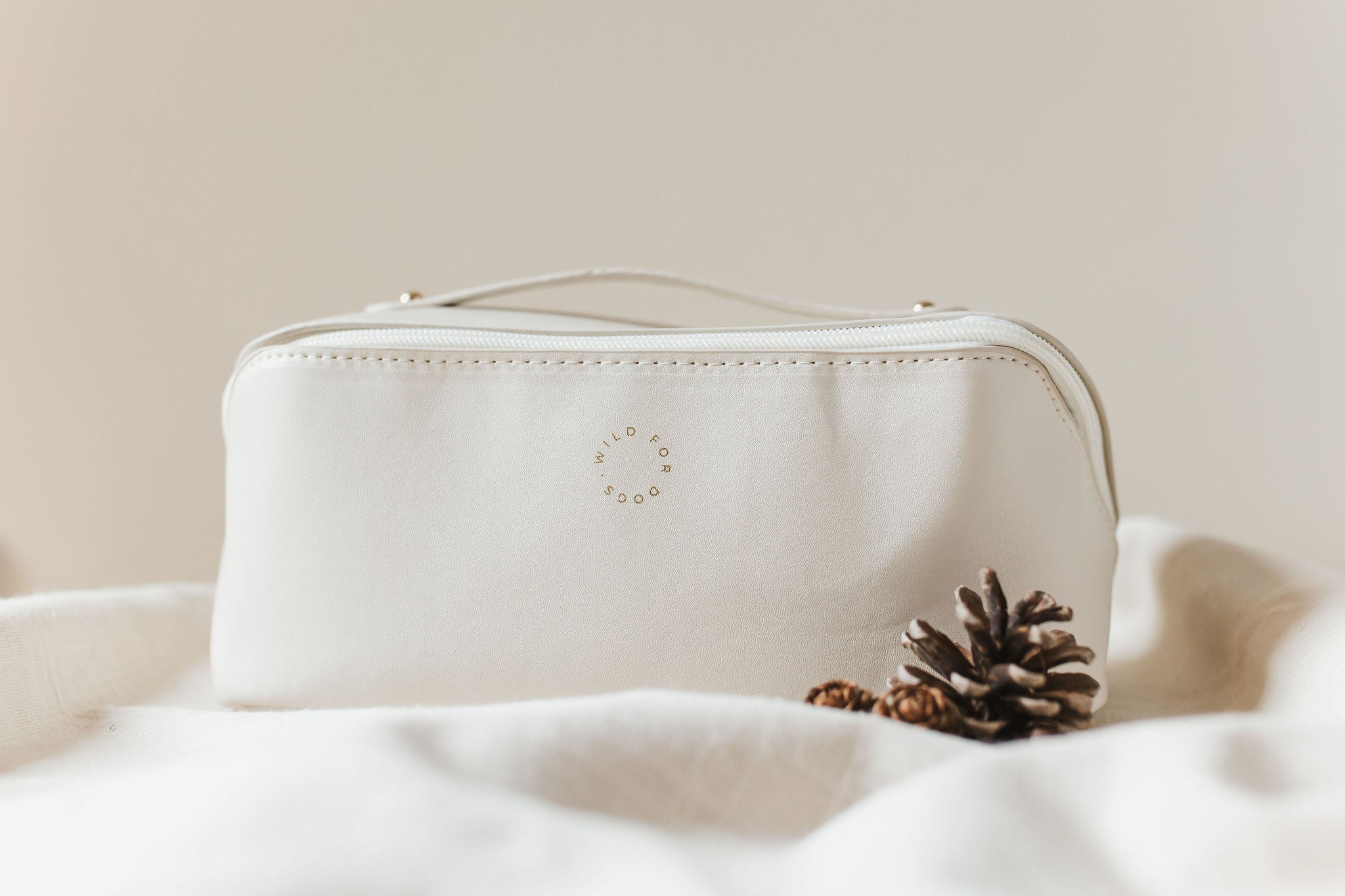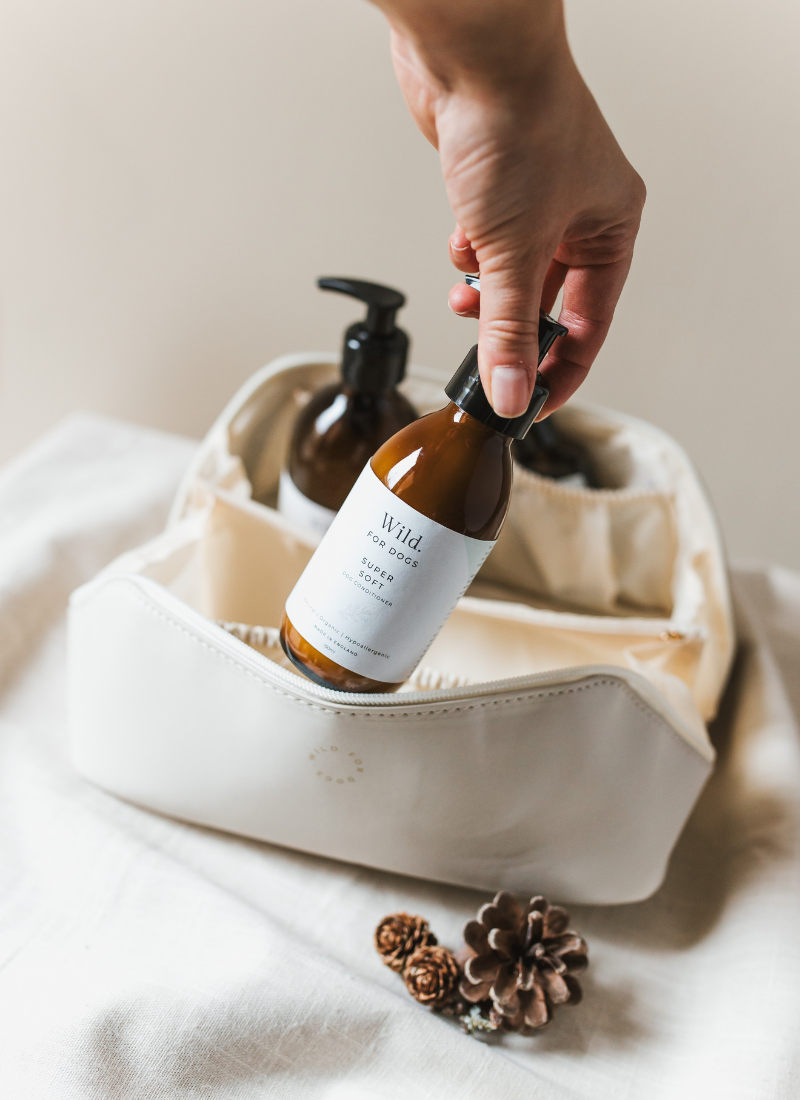 Build Your Own Christmas Gifts
And save 15% when you spend £30
Create Your Own Gift
Put together your very own Christmas Gift Set! Choose from our beautiful luxury blue box with matching ribbon OR our super chic new Limited Edition Washbag, and fill it with your favourites. Plus you'll get a 15% saving on the total.
Build My Own
Testimonials from some of our waggy tails
★★★★★

Absolutely gorgeous products. Bought the organic grooming duo for my two cavaliers as it was important to me to use natural products. Smells beautiful, lathers wonderfully and the girls are sparkling after their baths. Very impressed.

Kirstie B

Trustpilot
★★★★★

LOVE LOVE LOVE It smells wonderful and really makes my dogs coat soft and silky. We have a cockapoo, so grooming is a big part of ownership and I wish my groomer also used Wild products because I just love how she feels after a bath at home ❤️ This is my second order and I don't see it changing anytime soon.

Stacey

Trustpilot
★★★★★

The best grooming products we've used. I absolutely love the grooming duo, the love bomb spritz and also your candles. The shampoo & conditioner always leaves my cockapoos floof lovely and soft and easier to brush. We would never be without it. The service is always perfect and I'm so glad the company is doing well, we've been ordering for about 2 years now and never had any issues with the products. Thank you

Reena S

Trustpilot
★★★★★

Love Bomb is gorgeous! I was against buying scent for my dog, but bought because as well as helping to repel fleas it is coat conditioning and my pup mats in winter from all the extra washing due to mud and just from being wet and towel dried constantly. The smell is addictive, you don't need much and whilst nothing would stop me cuddling her (not even slightly smelly ears) this makes it even more pleasurable. Also love the candles and the shampoo and conditioner. Would like some gentle natural ear cleaner now too please! :-)

Tracy

Trustpilot
★★★★★

Amazing product, lovely smells- the lavender shampoo is truly heaven. Really appreciate the sustainable element of reusing the plastic pump too. Customer service was absolutely incredible, Laura was so so helpful, im allergic to a lot of ingredients and she gave me full ingredient lists so I could be sure I wouldn't end up with a rash every time I wash the dog. Overall very pleased and will buy over and over!

Violet H

Trustpilot
Hi Fellow Dog-Lover!
Just like us, we know that you only want the very best for your loyal companion. And that's exactly why we're here. Get to know us and the story behind Wild For Dogs.
Meet The Humans