Shipping & Refund Policy
Please see our FAQs below and read on for further information.
Make sure you have checked your junk for an email from us or parcel2go with details of your delivery. If you can't find it or your delivery hasn't arrived please email us on hello@wildfordogs.co.uk.
You should receive your parcel within 5-7 working days of placing your order. If you haven't please let us know on hello@wildfordogs.co.uk
We are so confident you and your dog will love your new products that we offer a 60-day refund policy. Find out more here.
In the unlikely event you aren't happy with your order (in fact it has never happened!) please return your product to Wild For Dogs, 4 Lavender Hill, SW11 5RW. Once we receive the item we will issue your refund.
We are based in London in the UK and currently do not ship internationally via our website - though we hope to soon! We do however have retail partners in the USA, Europe and beyond. Get in touch on hello@wildfordogs.co.uk to find out the latest.
Unfortunately this does happen occasionally when the couriers aren't careful with our parcels. Please email us with photos within 24 hours of receiving your parcel, and we will arrange a replacement. hello@wildfordogs.co.uk

Shipping Policy
Please allow 5-7 working days for your order to arrive. Often they will arrive sooner than that but we cannot make guarantees since it depends on the workload of our courier, Yodel.
If your order doesn't arrive or has been damaged en route please email hello@wildfordogs.co.uk and we will get back to you within 1-2 working days.
If your order has gone missing we ask for 48 hours in order to open an investigation with the courier to see if it can be located. Yodel then asks for a further 14 days to find the parcel. In the unlikely event of this happening we will more than likely send you a replacement, and ask that you return the other parcel to us should it arrive.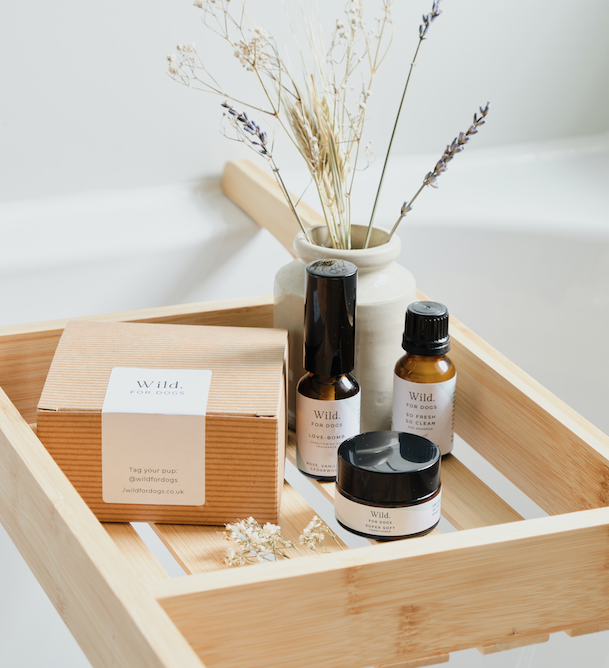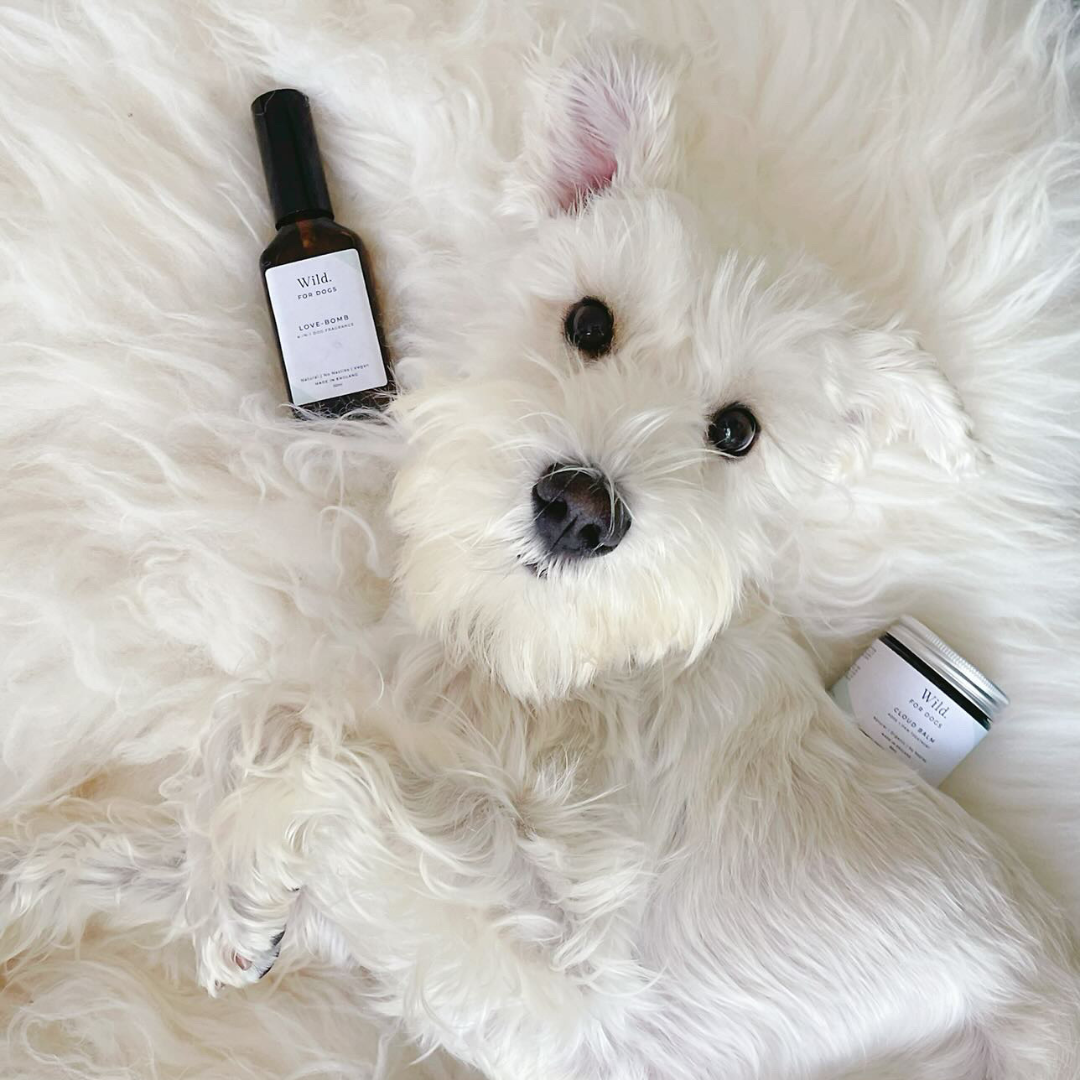 Refund Policy
Our Number One priority here is to make sure you and your dog love your new products.
We stand by our product 100% and receive endless reviews from happy customers who are so pleased to have found products that work so well for their four-legged friends.
That's why we offer an extended return period of 60 days to make sure you're happy. In the unlikely event that you aren't, we will offer a full refund when we receive your return.
Your refund will be for the cost of your product, unfortunately we are unable to refund shipping costs. Just contact us hello@wildfordogs.co.uk to arrange.
Explore Our Most Popular Collections