About Us
We're a small independent business who put a lot of love in to what we do - with the well-being of our animals and the planet always at the core.
Meet The Founder...
After more than 12 years working in human skincare, Wild For Dogs Founder Laura Sarao was shocked by the ingredients and quality of the grooming products available for her new puppy, Coconut...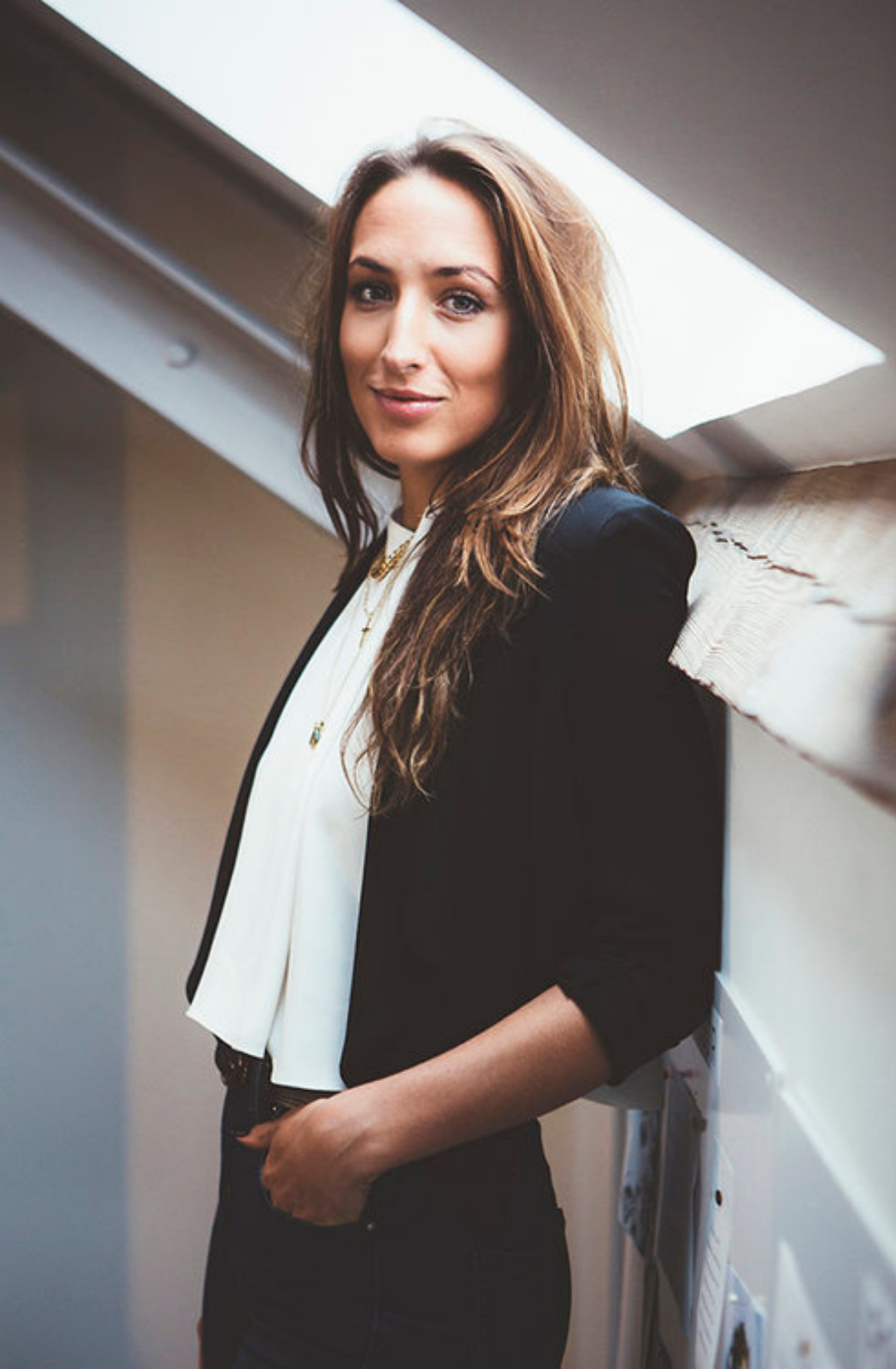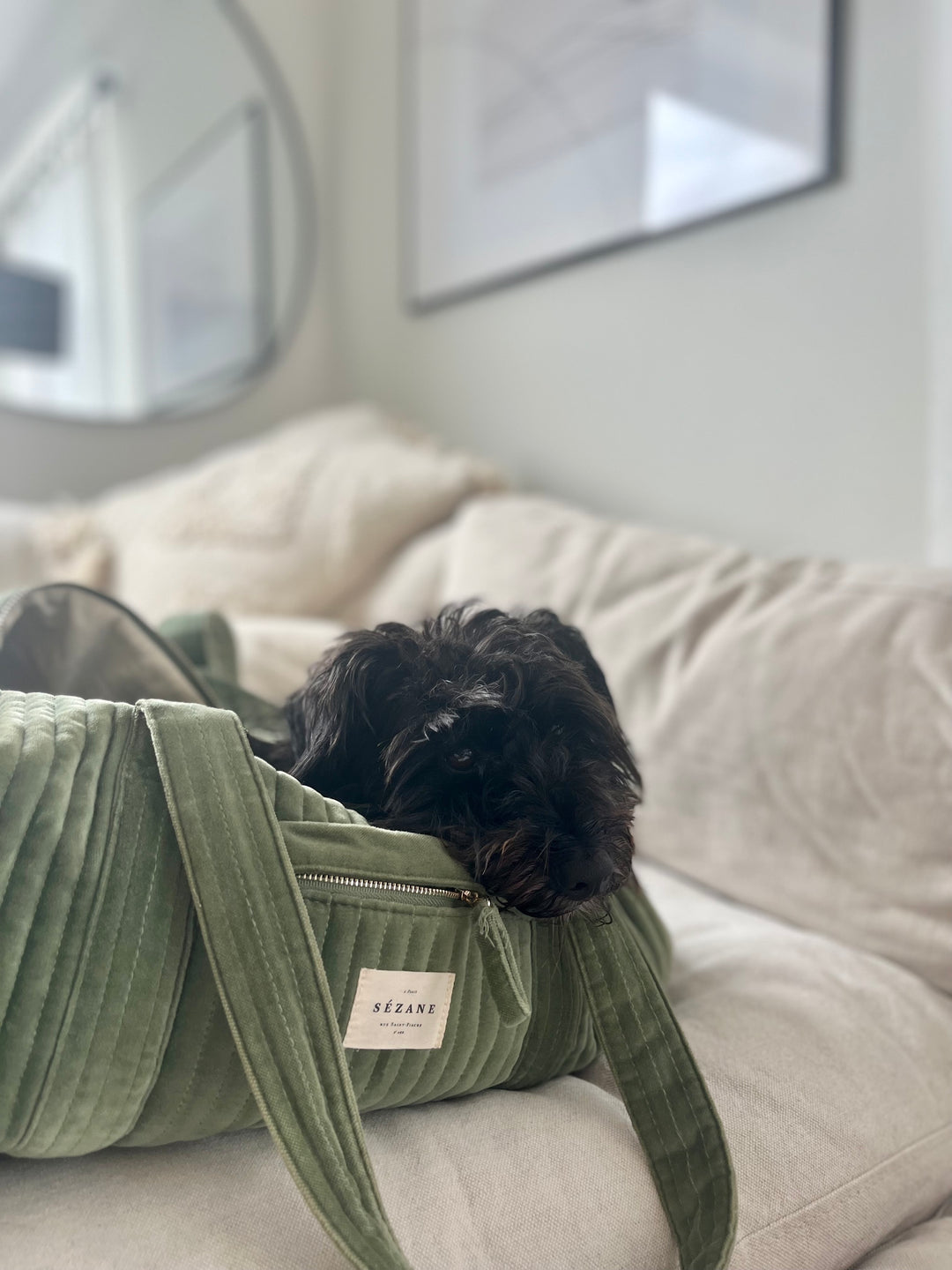 ...And Her Coconut
Laura knew she couldn't be alone in her desire for safe and effective products that were actually beneficial to Coco's skin and coat. So she got to work, applying all of her skincare knowledge, using only the highest quality natural and organic ingredients.
Sustainability
Not only was it important to create the best quality products, but also to package them in the most eco-friendly manner possible. We avoid the use of any unnecessary plastic, our bottles are refillable re-usable glass, and all of our labels are biodegradable.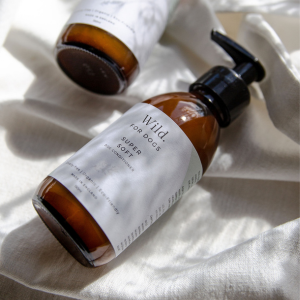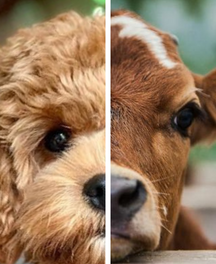 Vegan & Cruelty-Free
As dog lovers, it stands to reason that we should extend that love and compassion to all of the beautiful animals that we share this planet with. All of our products are strictly vegan and cruelty-free.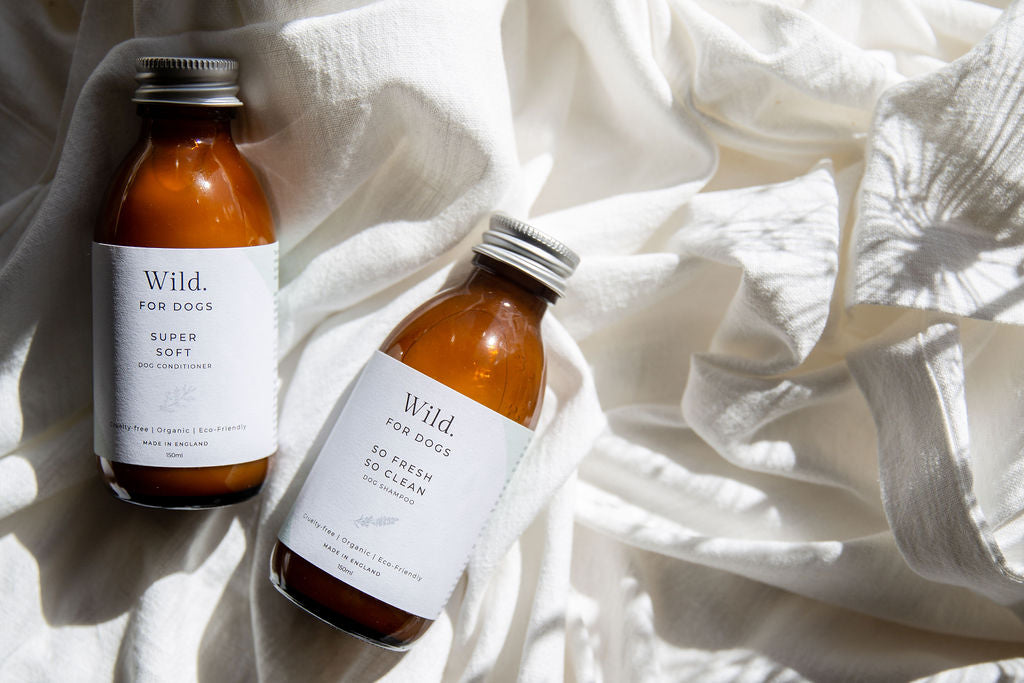 Global Charitable Initiatives
Our love of animals has also led us to work in support of a number of charitable projects, including the Wild At Heart Foundation, Surge Activism and Fundraising for Gostamel Shelter in Ukraine.
Discover more