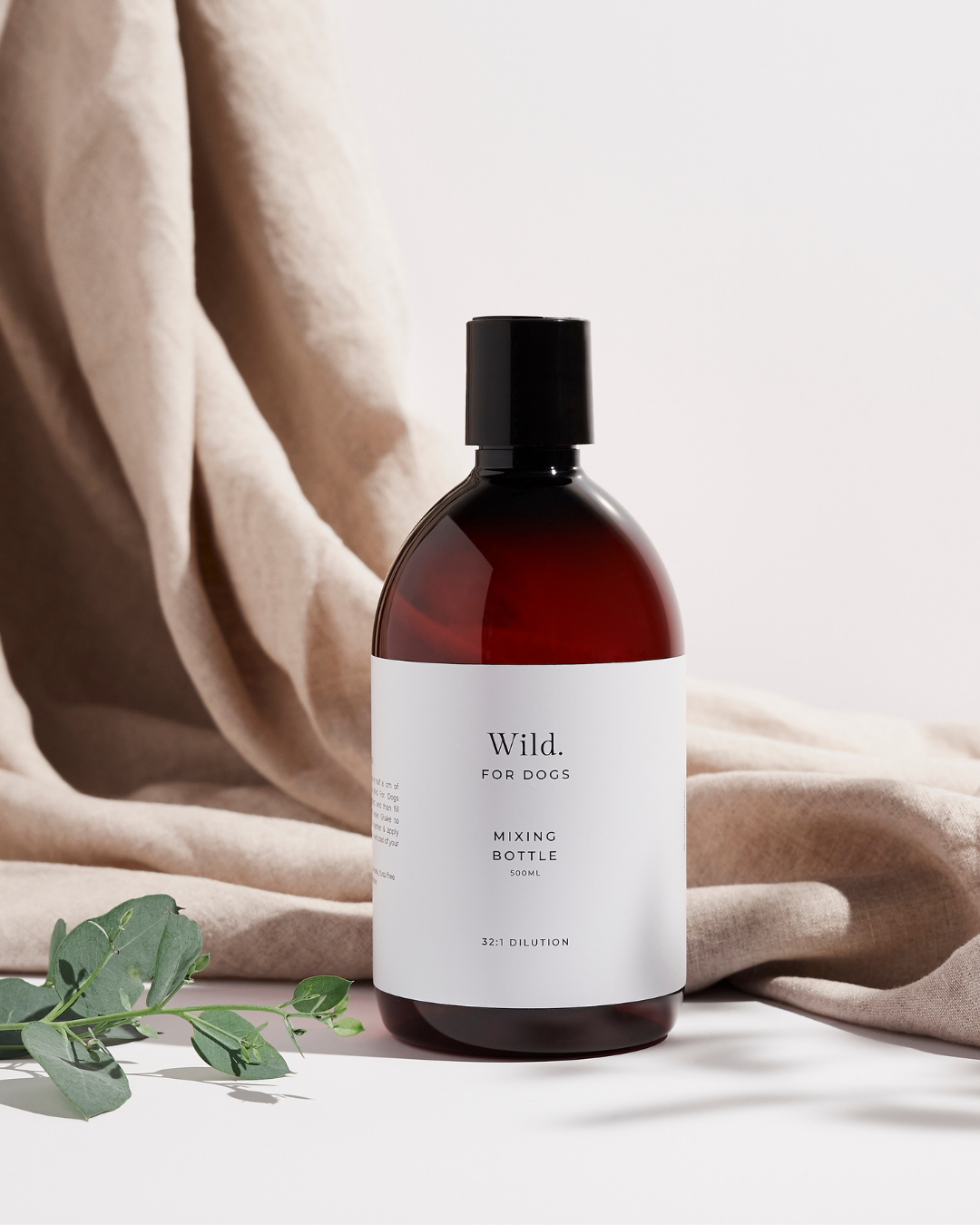 Squeezy Mixing Bottle
Squeezy Mixing Bottle
For an easy fuss-free bathtime! 
We all know some of our doggies aren't super keen on bath time, so these stylish mixing bottles are designed to make things easier for both you and your pup! With one hand on the Mixing Bottle and the other free to comfort your dog, bathtime stress will be a thing of the past.
Our Shampoo and Conditioner are packaged in glass and a little goes a long way - so dilute them down with water in your Mixing Bottle to make them go further and don't risk any breakages. 
You'll find your product goes a lot further and you can use your free hand to help keep you pup under control. We can't promise to make them love bathtime, but we certainly do our best to help keep them as happy and comfy as possible!
Scroll down for more guidance on how to use it.
Makes Your Product Go Further
Made From Durable PET Plastic
Free shipping on £50 spend
In stock, ready to ship

Inventory on the way